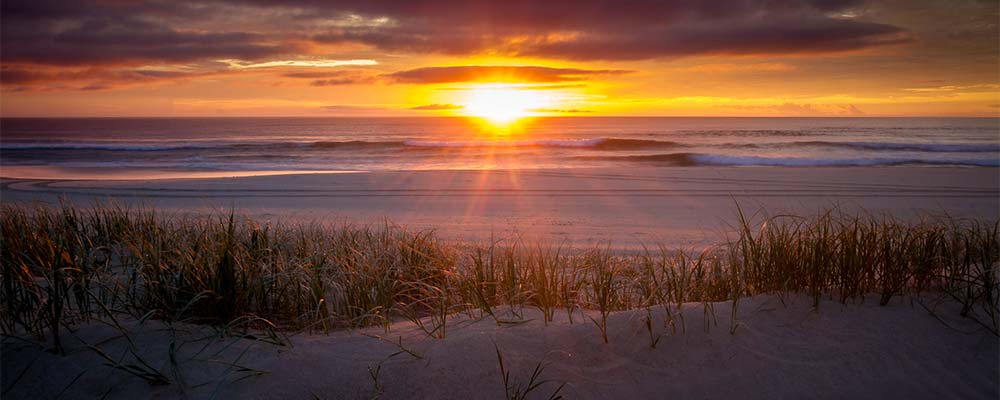 Hier im Kalender findest du alle Termine der aktuell laufenden Meditationen.
Hallo Freunde,
(for english Version, please scroll down.)
Wir werden die Meditationen bis auf weiteres wieder nur online anbieten via
Zoom
.
Online Morgenmeditation Kostenbeitrag:
(Für eine gratis Schnupper-Meditation schreibe uns eine Email.)
Monatspackerl
- 5,- Euro 
Halbjahrespackerl
- 30,- Euro 
Jahrespackerl
- 60,- Euro 
Konto: IBAN: AT35 5300 0024 5401 4726 , Mag. Ingrid Hofer --- Bitte gib bei Verwendungszweck:
Meditation + dein Name
an.
Sende uns dann eine Email an 
kontakt @ meditationszentrum - wien . at
wir schicken euch dann die Einladung mit der Zoom - ID.
Falls es vor Ort möglich ist:
Es gelten die bisherigen Preise für die Meditationen, die bereits bei uns gekauften 5er oder 10er Blöcke sind natürlich noch gültig.
Einzelne Meditationen:
8,- Euro
5er Block:
35,- Euro
10er Block:
50,- Euro
Monatskarte:
80,- Euro
Jahreskarte:
300,- Euro
Alle Morgenmeditationen starten pünktlich um 7:00 Uhr und dauern eine Stunde. Wir bitten euch, mindestens 5 min vor Beginn online zu gehen. Wenn ihr die Meditation noch nicht kennt, bitte 10 min vor Beginn kommen, damit wir euch die Meditation erklären können. 
**For English Version please scroll down.**
Alles Liebe, Yamouna
Hello Friends,
We have decided, that until further notice, we will provide the Meditations only online via Zoom.

Prices:
Online:
From January 2021, there will be a small fee for the daily online morning meditations and the evening meetings of the Vienna Buddhafield.

Monthly Contribution – 5,- Euro 
Half-year Contribution – 30,- Euro 
Annual Contribution – 60,- Euro 

Payable either monthly, semi-annually or annually to the account:
AT35 5300 0024 5401 4726 , Mag. Ingrid Hofer intended use for payment: Meditation + your Name.

Please send us an email after you have transferred ta.neiw-murtnezsnoitatidem@tkatnok,
we will then send you an invitation with the Zoom Room ID number.

All morning meditations take place from 7:00 a.m. to 8:00 am (CET+1). We ask you to go online at least 5 minutes before the start, if you are new to the meditation, please be online 10 minutes before the start.

If it is possible On Site:
The previous prices for the meditations apply, the blocks of 5 or 10 that have already been purchased are of course still valid.

Single Meditation: 8,- Euro
Ticket of 5: 35,- Euro
Ticket of 10: 50,- Euro
Monthly Pass: 80,- Euro
Annual Pass: 300,- Euro
Let's keep meditating ;), Love Yamouna